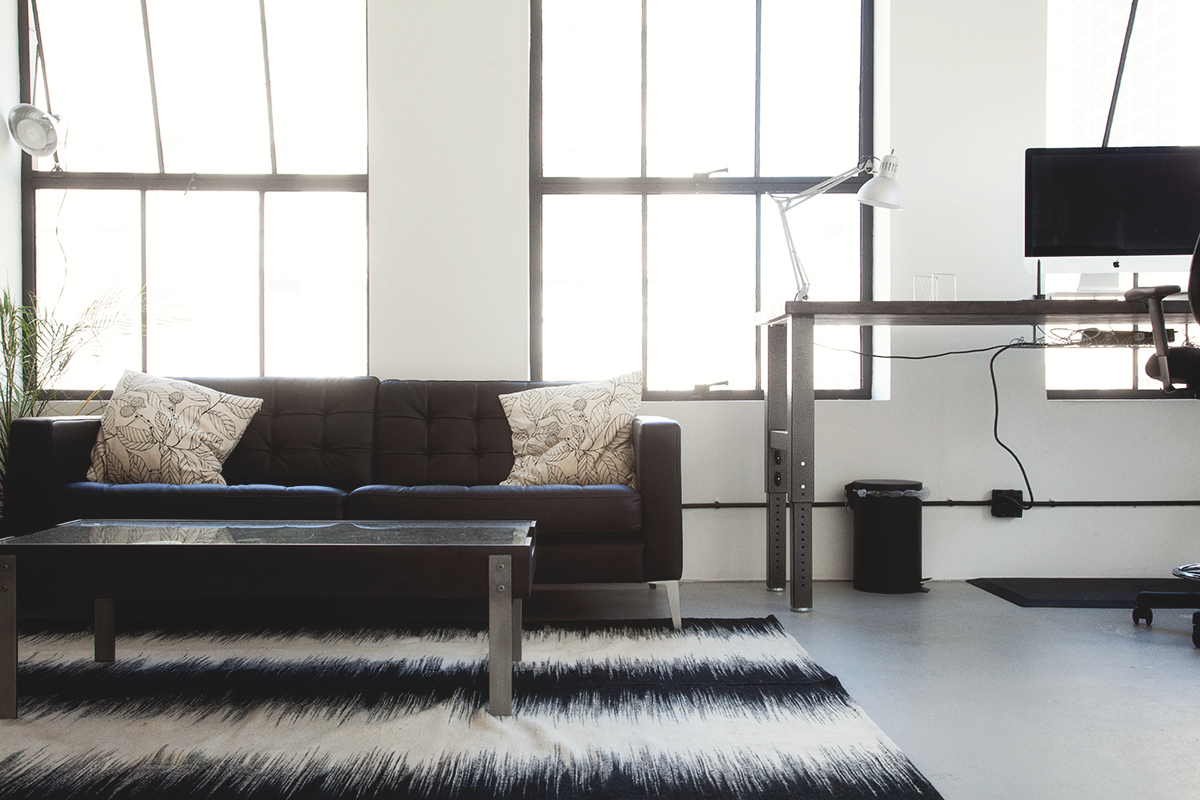 An Interview of Barbara Kolsun: Fashion Law Pioneer
An Interview of Barbara Kolsun – Fashion Law Pioneer
Barbara Kolsun, a Sarah Lawrence graduate, started her career as an actress and a singer. Among her roles were the trumpet-playing stripper Mazeppa in Gypsy and Sarah Brown in Guys and Dolls. After eight years on the road, she decided to take another role in her life – she enrolled at the Cardozo School of Law in New York City. Today, she is one of the most prominent fashion lawyers in the United States. She has served as the Executive Vice President and General Counsel of Stuart Weitzman, where she created its first in-house legal department. Prior to that she worked for other globally recognized brands including Calvin Klein Jeanswear, Kate Spade, and Seven for All Mankind. She also co-edited the first fashion law textbook, Fashion Law – A Guide for Designers, Fashion Executives and Attorneys (Bloomsbury), now in its second edition. She is extremely approachable and eager to share her knowledge and experience while mentoring numerous law students.
You started your career as an actress. What inspired you to become a fashion lawyer?
There was no defined career in "fashion law" when I started my practice in the 1980s. At the beginning of my professional path, I clerked for the Second Circuit then worked in four different law firms whose clients included Ralph Lauren and Tommy Hilfiger. I have been gaining knowledge in that field. Eventually, I became General Counsel for Kate Spade, Seven for All Mankind, and Stuart Weitzman.
What was the most challenging moment you encountered as a lawyer?
Probably the uncertainty of jobs is most challenging for a fashion lawyer. Companies are sold and jobs made redundant.
In recent years you have served as a General Counsel of Stuart Weitzman. However, you also worked in law firms in the past. How does an in-house position differ from private practice?
At a law firm, you bill your clients for the hours you spend on matters. As an in-house lawyer you have one client. You need to know how to manage your time efficiently, and be more of a generalist. It is quite as interesting.
Tell us more about your typical day.
It is varied. My tasks include employee matters, advertising, licensing, trademark prosecution and enforcement, and privacy issues. Every day is different and exciting. I have a chance to meet numerous people.
What do you like about being a law professor?
Above all, I love the students. I love re-reading and analyzing cases. The business of fashion is never dull.
What do you recommend to students who wish to practice fashion law?
Most of all, a fashion lawyer needs to develop very strong basic and fundamental skills. Focus on corporate, contracts, intellectual property, employment, and real estate law. Believe me, it will be useful. A fashion lawyer needs to be a versatile one.
What was the biggest struggle while writing Fashion Law: A Guide for Designers, Fashion Executive and Attorneys?
I think we mostly struggle with time consuming and meeting deadlines, but together with Guillermo Jimenez, we managed to finish the book on time. Currently, we are working on a fashion law casebook. I am sure we will be able to engage in more project in the future.
Do you follow the development of the field in other countries?
Fashion law was defined in Europe and in China long before the United States. Most fashion companies are global so it is crucial to follow what is happening in other countries. It is all connected.
How do you see the future of fashion law?
The fashion industry is a trillion dollar business. It will involve lots of activity as it is a growing branch of law.