Embert
Client/Brand Advisor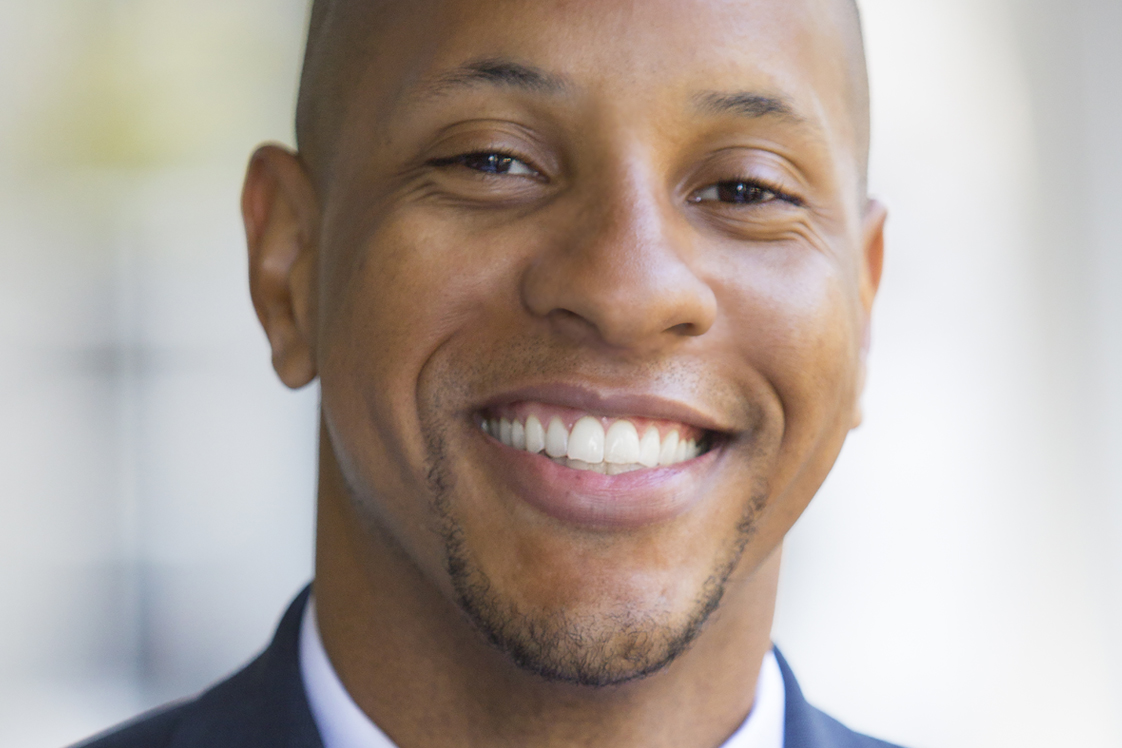 Embert has a special knack for analyzing a transaction in order to maximize his client's bottom line.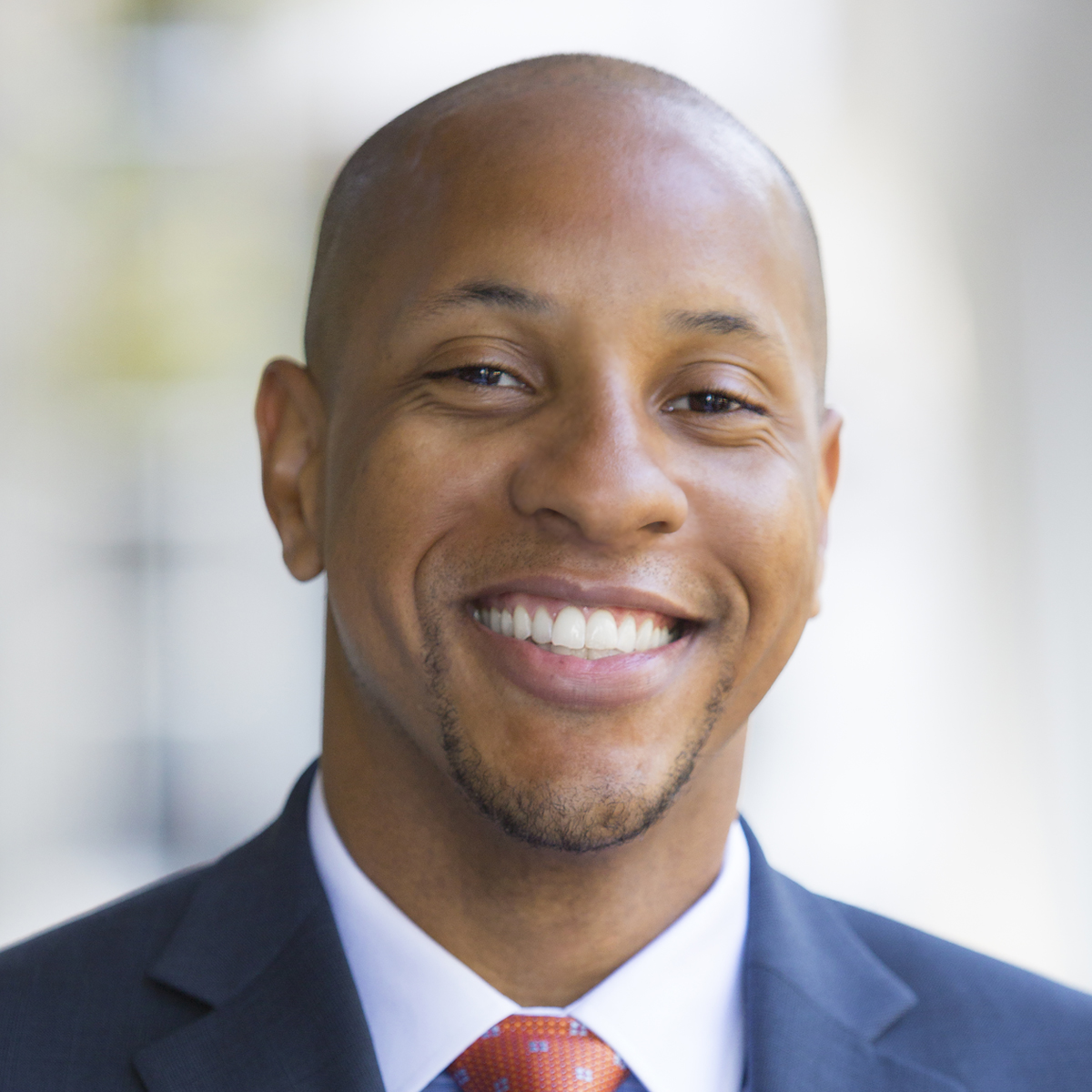 Embert Madison counsels individuals and companies in real estate and business transactional matters. Embert has advised entities in all phases of their businesses from start up to sale or acquisition.
Before TLFG, Embert worked as an attorney for the Legislature and in private practice representing public and private clients in taxation, real estate, and land use transactions. Embert has represented clients in real estate development throughout California.
In addition to his law practice, Embert is an active real estate investor and entrepreneur. When he is not working, Embert enjoys watching the Bachelor with his wife, Los Angeles Lakers basketball, and cooking.
Education
J.D., University of California, Davis — Martin Luther King, Jr. School of Law
B.A., English, University of California, Riverside
Certifications
Licensed California Real Estate Broker (BRE #01921577)
Licensed to Practice Law in California (California State Bar #296269)
Contact
213.458.1818