Manish
Client/Startup Advisor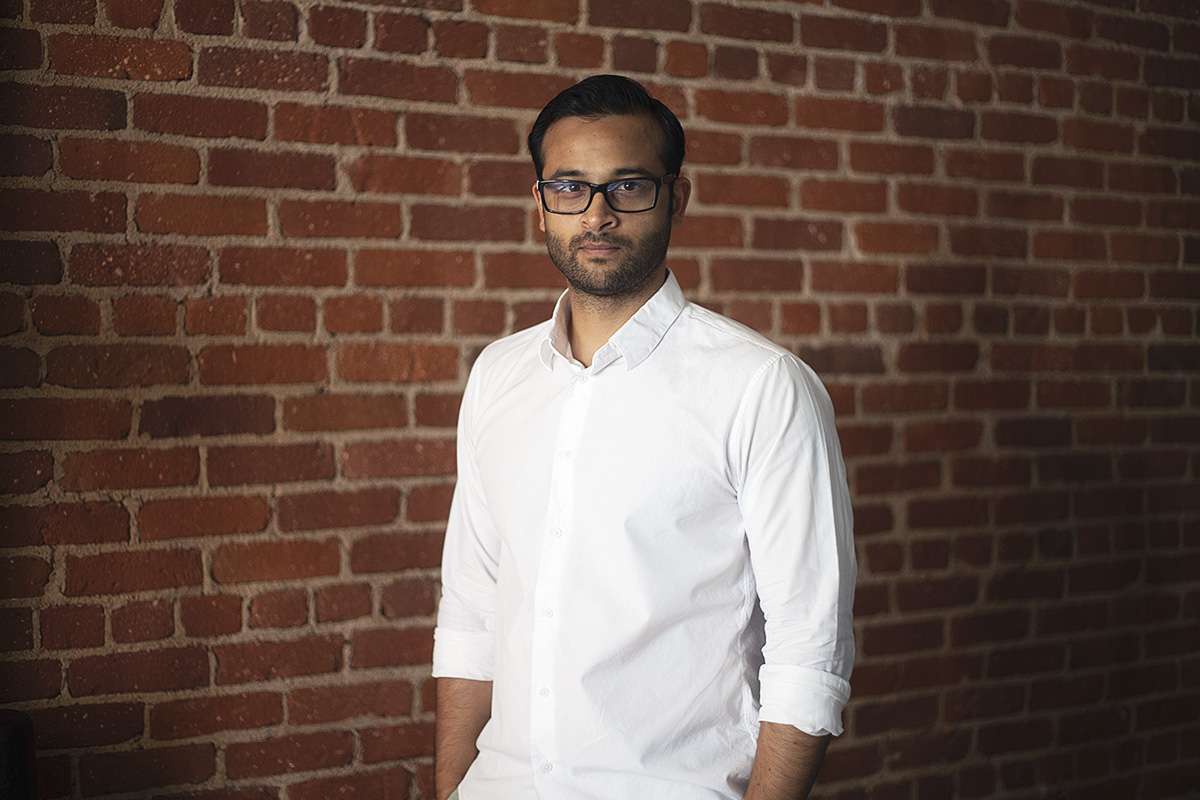 Manish is a lifelong technologist and entrepreneur. He's spent 10 years building companies that leverage data to solve various problems.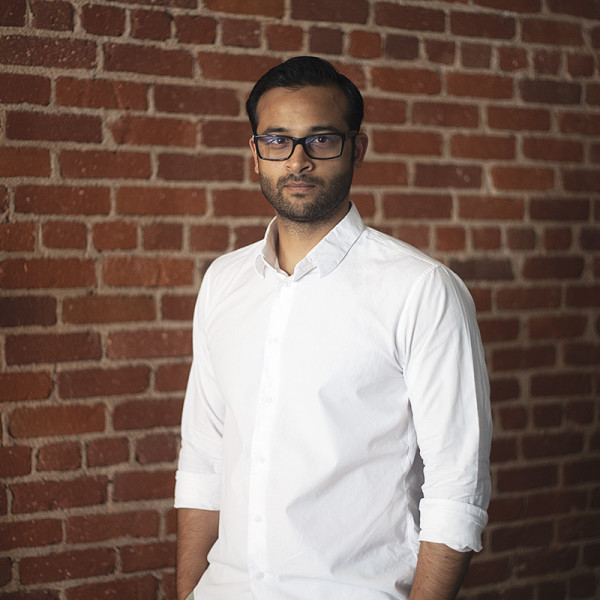 As a start-up advisor, Manish advises TFLG clients on how technology can be implemented to make their businesses more efficient. More than that, he serves as a valuable sounding board for how to build a viable business and brand.
A successful multi-time entrepreneur, Manish has spent a decade starting companies within a variety of industries, including HR, commerce, marketing, advertising, and non-profits. Much of his experience comes from building early stage products and thereafter developing the organization to become a successful company. Manish was the Co-founder and CTO of Rapleaf, later renamed to LiveRamp, which was acquired in 2014 for $310MM. Manish is currently one of the co-founders of PeerWell, a venture backed Silicon Valley Healthcare Technology start-up.
Manish has a bachelor's degree in Computer Science from UC Berkeley and is passionate about advising entrepreneurs and non-profits.
You can learn more about Manish at linkedin.com/in/mnshah
Disclaimer – The listing of TFLG's client/advisors implies no partnership, joint venture, business relationship or a sharing of fees with non-lawyers. The listed individuals are shared for the sole purpose of providing clients and prospective clients with a deeper understanding of our network.