Manoj
Founding Partner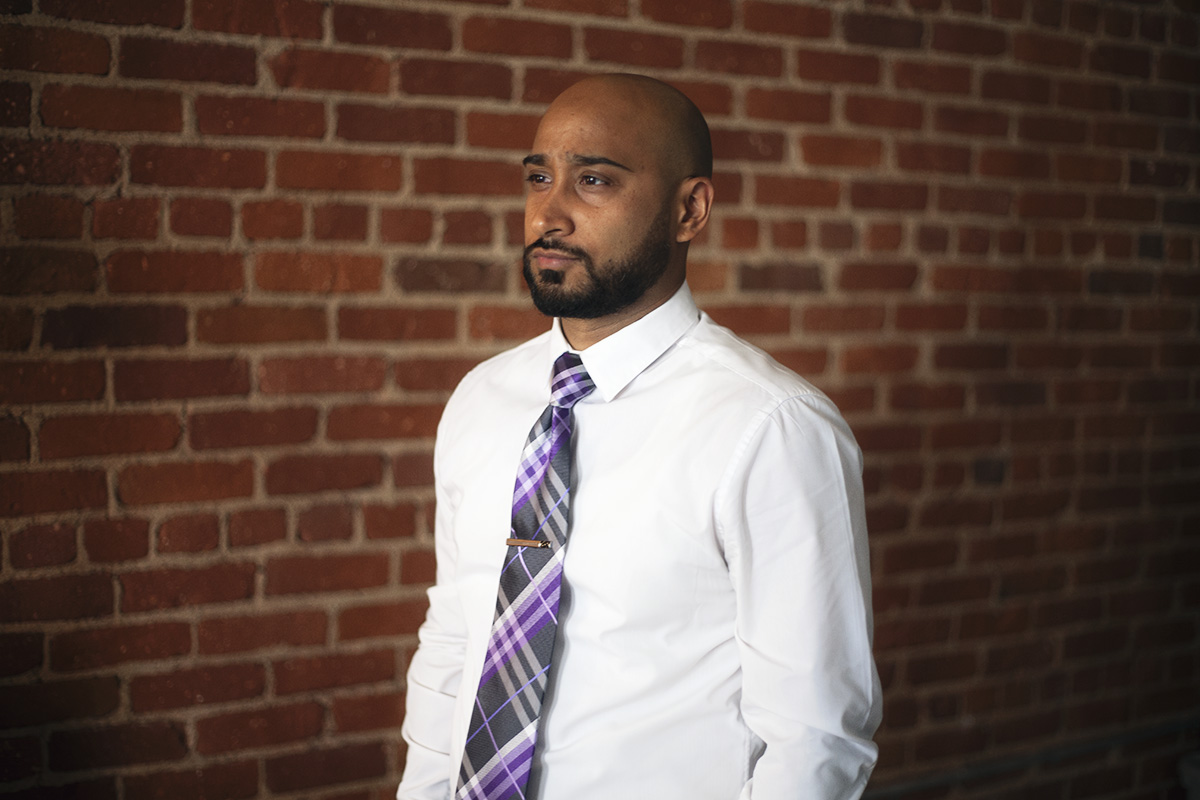 Practicing law is an art. My clients inspire me to work hard and to remain passionate about what I do.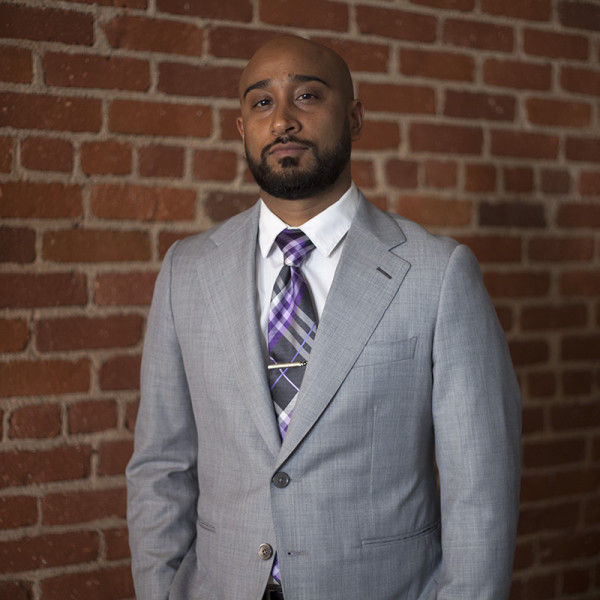 Super Lawyers Profile
2013-2018
TFLG founder Manoj Shah focuses on both litigation and transactional work related to business and finance, intellectual property, labor & employment, and international law. Manoj counsels individuals trying to launch their own labels and protects the rights of creative people as company owners and employees.
Before starting TFLG, Manoj worked as a litigation associate for 6 years. As a litigator, he gained extensive litigation expertise defending products liability and premises liability actions for companies such as CBS Corporation, FMC Corporation, Sears, Roebuck & Company, Western Auto Supply Company, Genuine Parts Company, Albertson's, Pepsi, and various commercial real estate corporations.
In addition to his training as a litigator, Manoj formerly co-owned a streetwear company where he developed industry-wide contacts and learned first-hand the extremely competitive nature of the fashion industry.
He is a streetwear apparel enthusiast and an avid fan of USC football, mixed martial arts, and boxing.
Education
J.D., Whittier College of Law
Certificate in International and Comparative Law
B.A. with Honors, Political Science, University of Southern California
Haynes Foundation Scholarship Recipient
Jurisdictions Admitted to Practice
California, Northern District of California, Central District of California, Southern District of California, Eastern District of California
Professional and Bar Association Memberships
Los Angeles County Bar Association
South Asian Bar Association
The Professionals Club
Languages
Gujarati, Hindi, Spanish
Contact
m@thefashionlawgroup.com
213.458.1818