Navin
Client/Brand Advisor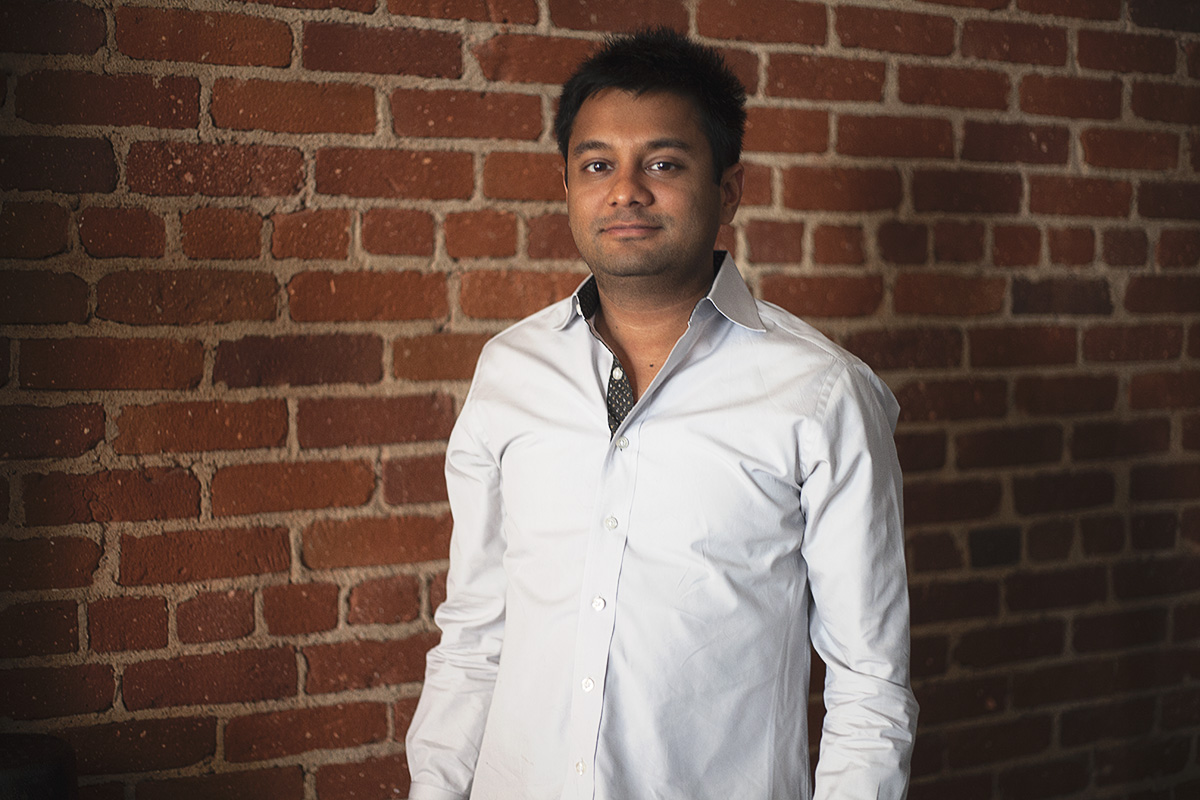 Navin has been in the marketing industry for over 10 years leading brands at P&G, Guthy|Renker and Danaher.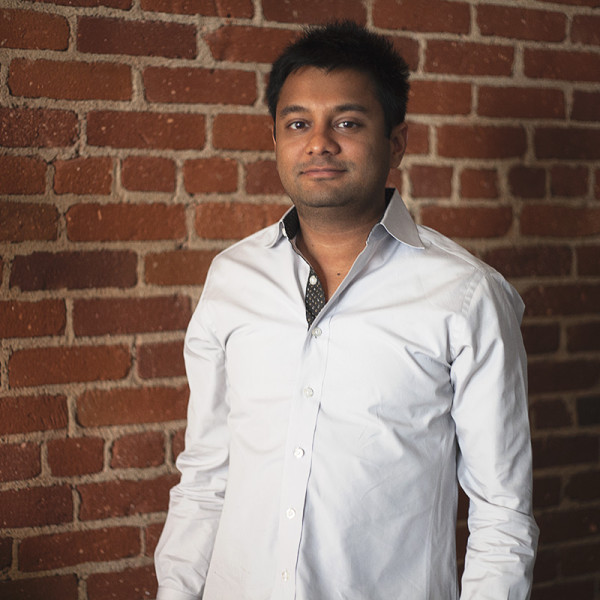 As a brand advisor, Navin advises TFLG clients on brand marketing and growth related strategy. He is an important member of the TFLG network that brings real world experience to building out great brands.
Navin has more than 10 years of experience in senior marketing and general management positions at Procter & Gamble, Guthy|Renker and the Danaher Corporation. At Procter & Gamble (P&G) Navin was most recently the North America business leader for the P&G/Inveness partnership, a joint venture tasked with bringing new to the world healthcare diagnostics to the consumer market. During his eight years at P&G Navin led the Head & Shoulders brand and created the brand's partnership with the NFL and created the campaign featuring Troy Polamalu. He also held leadership positions on a range of brands including Aussie Hair & Styling, Vicks NyQuil and DayQuil, ThermaCare and ClearBlue. Navin joined Guthy|Renker in 2011 to manage the company's Hair Care & Dietary Supplement businesses. Navin relaunched the Wen brand in 2012 making it the fastest growing Hair Care business in North America. Navin is currently one of the co-founders of PeerWell, a venture backed Silicon Valley Healthcare Technology start-up.
Navin is a graduate of the University of Southern California, earning a BA in Biology, and The University of Chicago Booth School of Business where he received an MBA.
You can learn more about Navin at www.linkedin.com/in/navingup/en.
Disclaimer – The listing of TFLG's client/advisors implies no partnership, joint venture, business relationship or a sharing of fees with non-lawyers. The listed individuals are shared for the sole purpose of providing clients and prospective clients with a deeper understanding of our network.