ALUMNI
Agreements & Contacts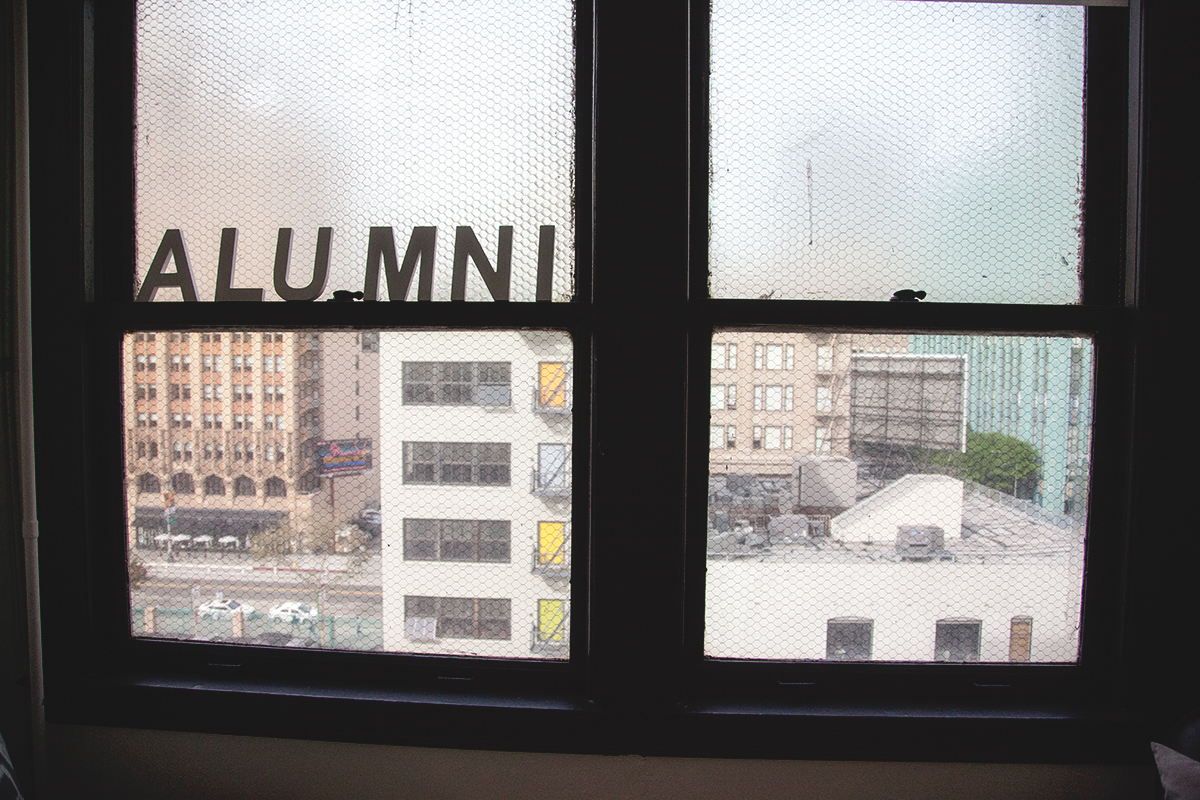 Who they are
Marina Tia Leight founded Alumni in 2008 to help launch and grow brands, with a specific focus on taking her clients step by step through the design, development, and manufacturing process. Alumni's services range from à la carte to full collection management. Since their inception, the Alumni Team has developed and managed production for some of the very best brands in the game, including, but not limited to: BellenBrand, Shore, Parabellum, Meesh, and Raif Adelberg to name just a few.
How we helped
TFLG founder, Manoj Shah, met Ms. Leight in 2013 after speaking at a fashion industry event hosted by FAB Counsel. After learning more about the firm and developing a rapport with Manoj almost immediately, Ms. Leight approached him to prepare a variety of agreements, including service and manufacturing agreements, taking Alumni to the next level of professionalism by protecting her team, her clients, and the factories they work with. Since then, TFLG has played an important role in making sure that the company is effectively run by providing general counsel on business and employment matters, preparing detailed contracts, and providing litigation services. You can learn more about Alumni at www.alumnidesign.com.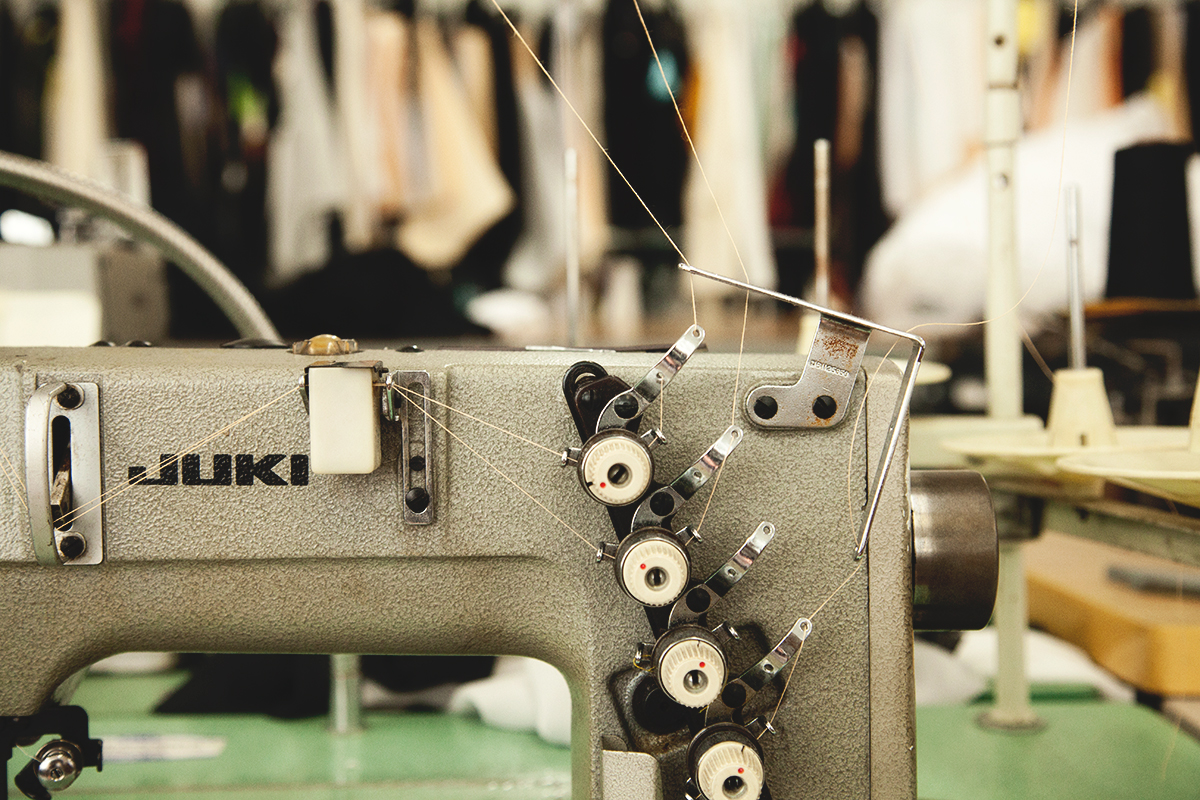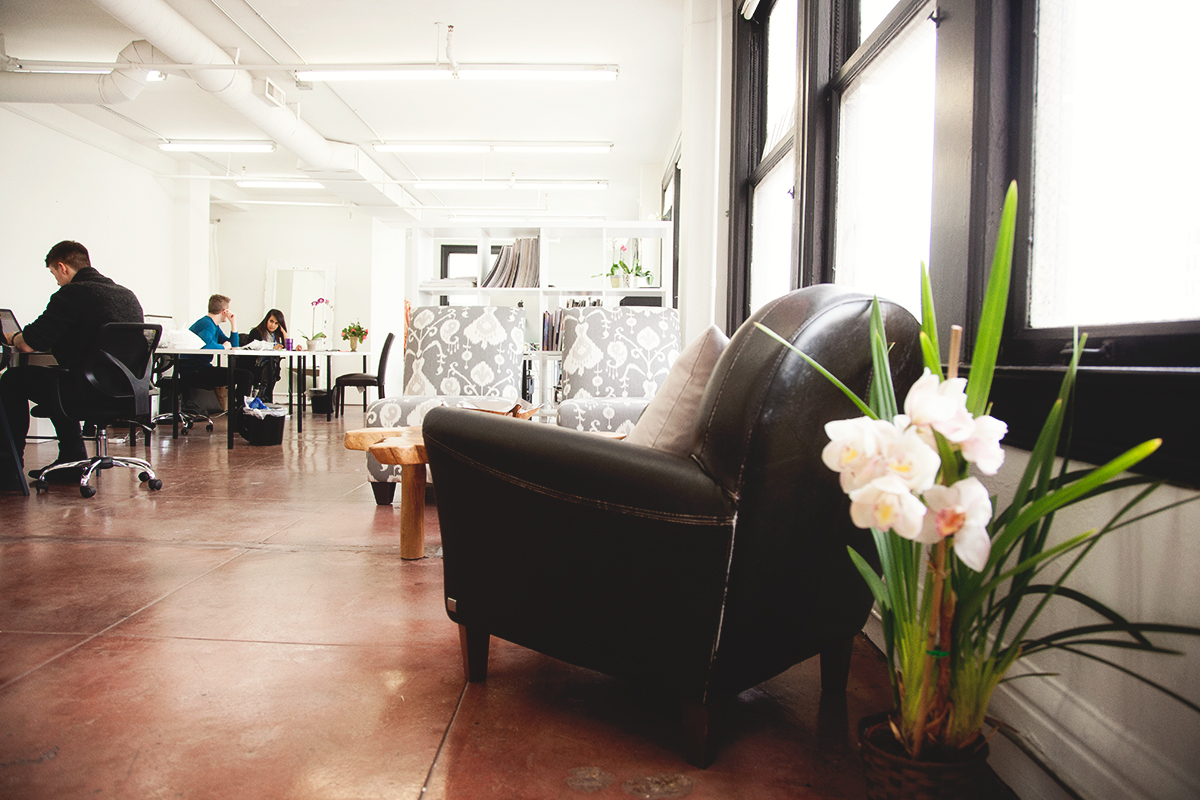 Testimonial
Manoj has always gone out of his way to help make sure that Alumni is protected and that is something that I tremendously respect. More than that, I can say with certainty that he is always looking for ways to add value to his clients' businesses. There are lawyers that come in and get the job done, but then there's Manoj and TFLG, who always seem to go above and beyond just getting the job done by clearing paths for bigger and better future successes.