Brigade LA
IP Protection / Documentation / Agreement Reviews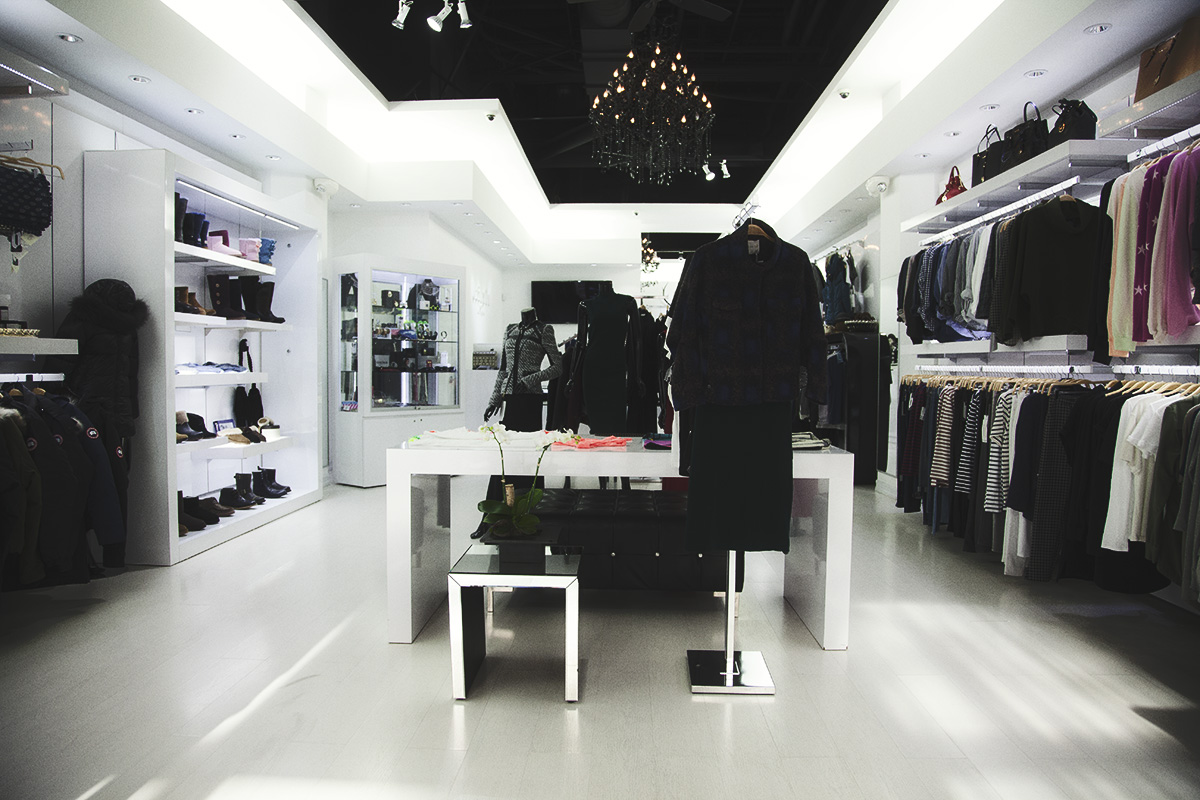 Who they are
Kuo Yang founded bLA in 2009 at a pop up store at 1010 Wilshire to bring a new type of retail experience to Downtown Los Angeles ("DTLA"). Unlike traditional brick-and-mortar clothing retailers in the area, bLA features designer, contemporary, and high end casual brands and further distinguishes itself by acting as a conduit for the voice of the growing fashion scene in DTLA through its semi annual publication "bLA" Magazine.
How we helped
Manoj met Mr. Yang at a fashion show in 2012 and thereafter met with him several times to discuss the growth of luxury fashion retail in Downtown Los Angeles. After striking a rapport, Mr. Yang retained TFLG's services to assist Brigade LA with a variety of legal matters, including intellectual property protection, preparing and negotiating contracts, and litigation services.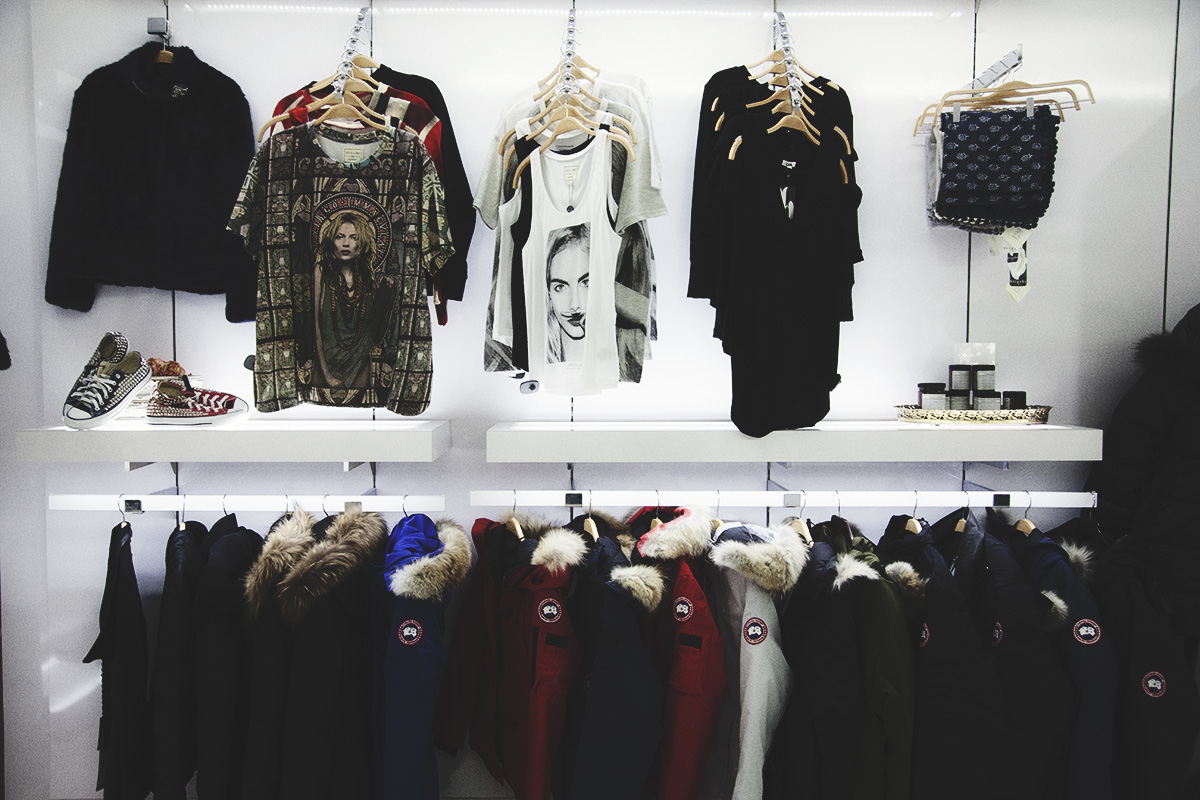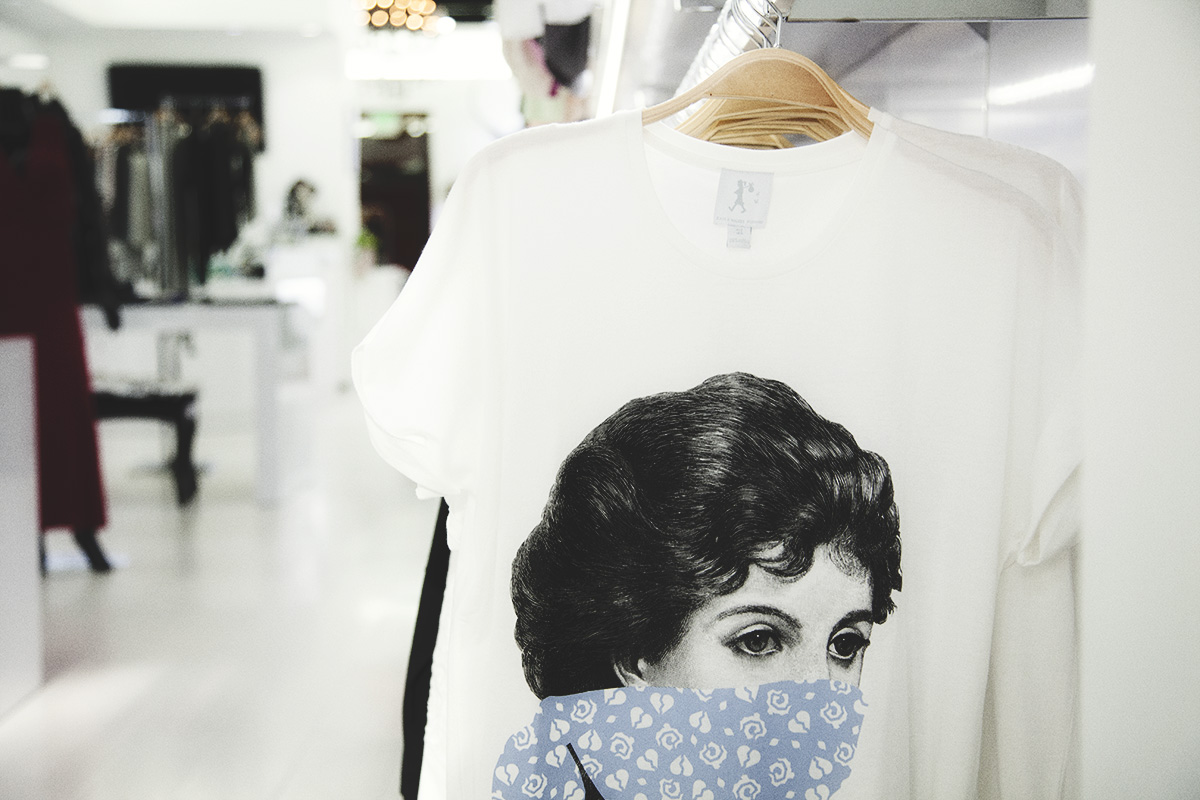 Testimonial
TFLG was invaluable in providing me with a clear understanding of what the law offers to protect my retail presence and brand value. Whether it's a minor copyright matter or other very serious litigation matter, Manoj and his team of professionals know how best to approach and engage. TFLG is professional, easy to work with, and will take the time to listen and provide the very best advice and direction possible. I trust TFLG with any area of my retail business!