At TFLG, we believe in an integrated approach to the practice of law. Our firm is dedicated to protecting our clients, and building an ecosystem within which they can grow.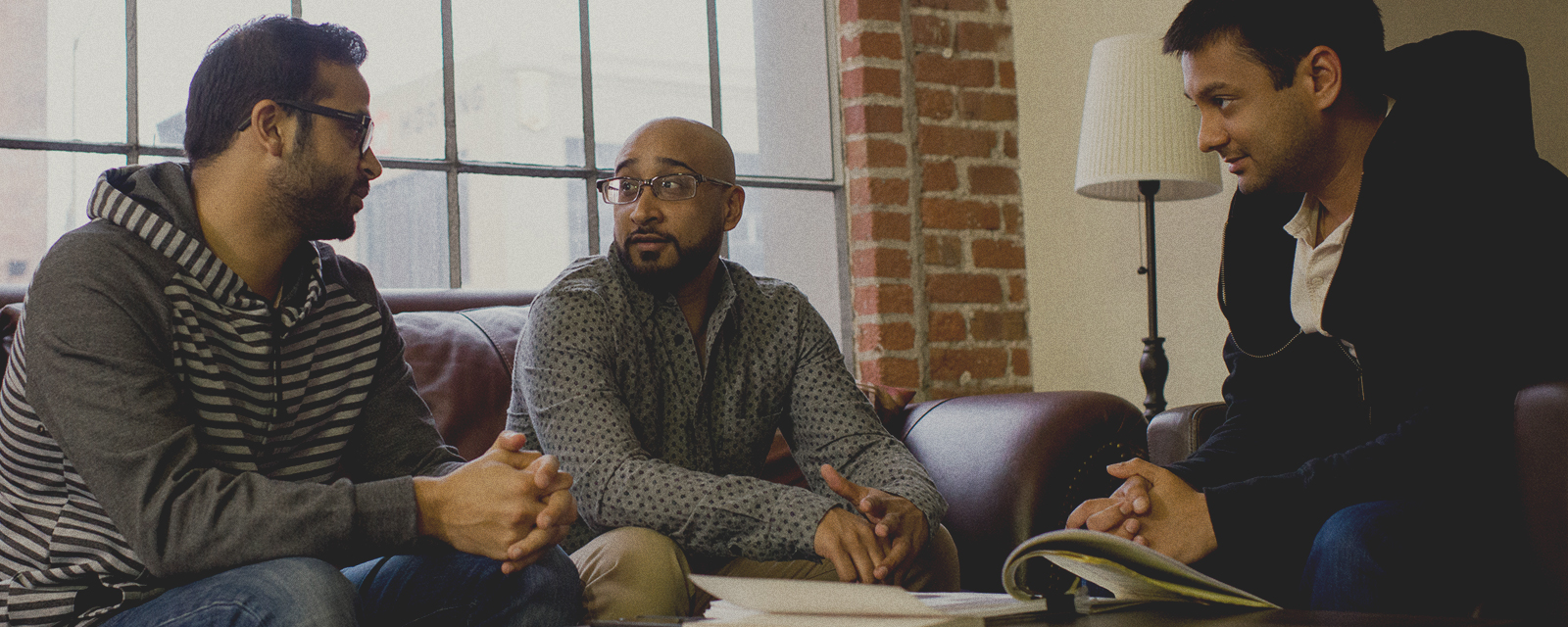 We are Lawyers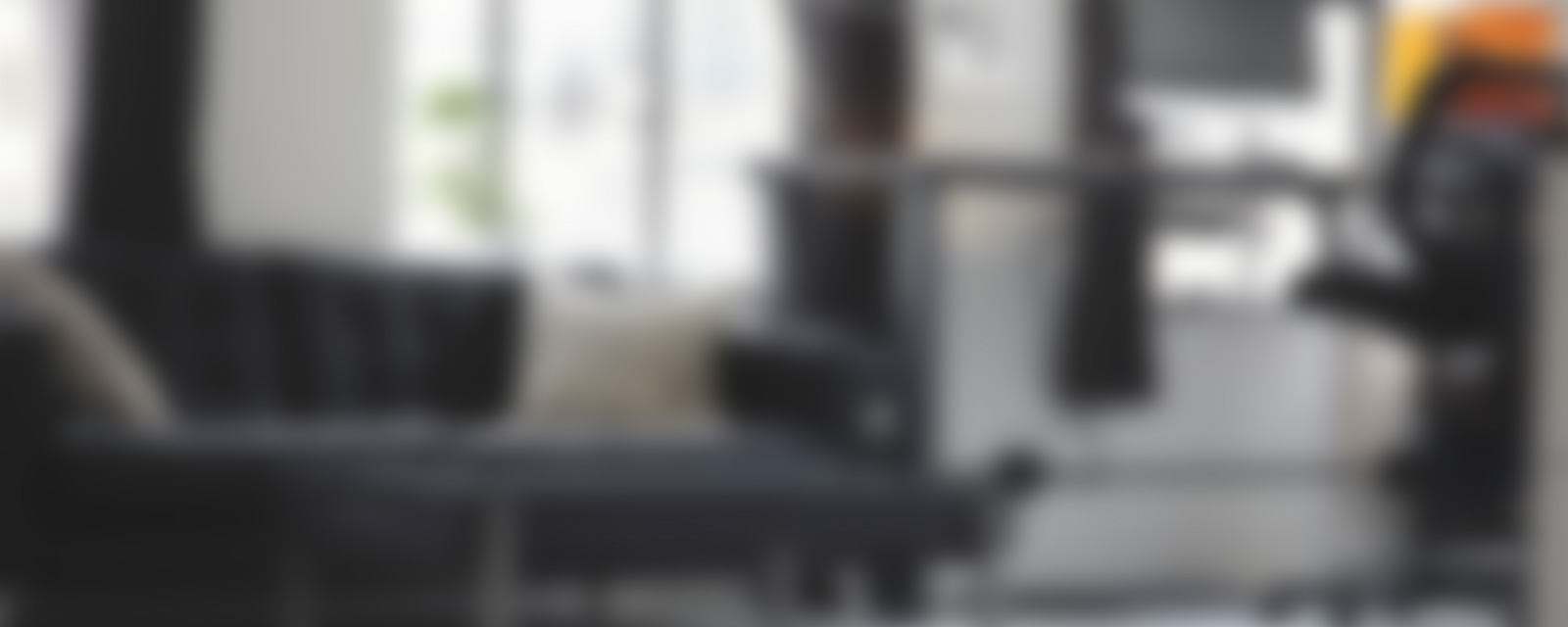 We are Protectors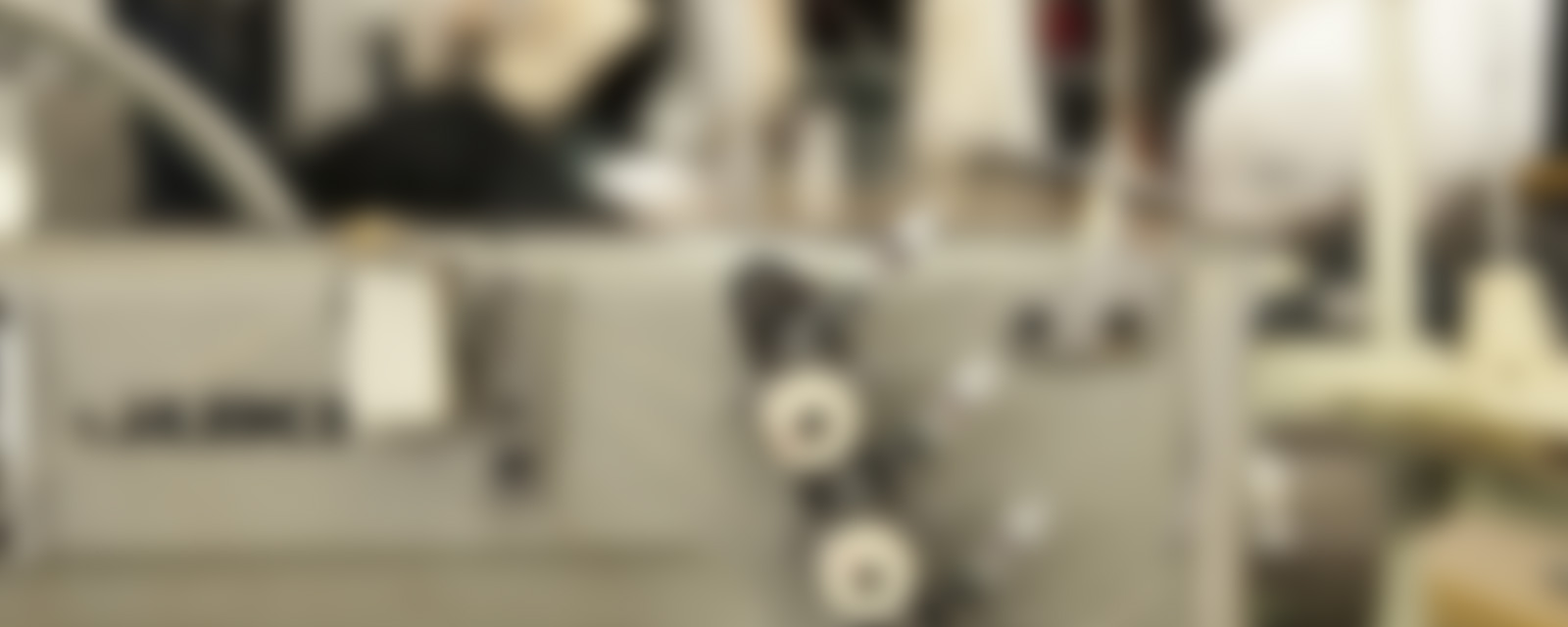 We are Connectors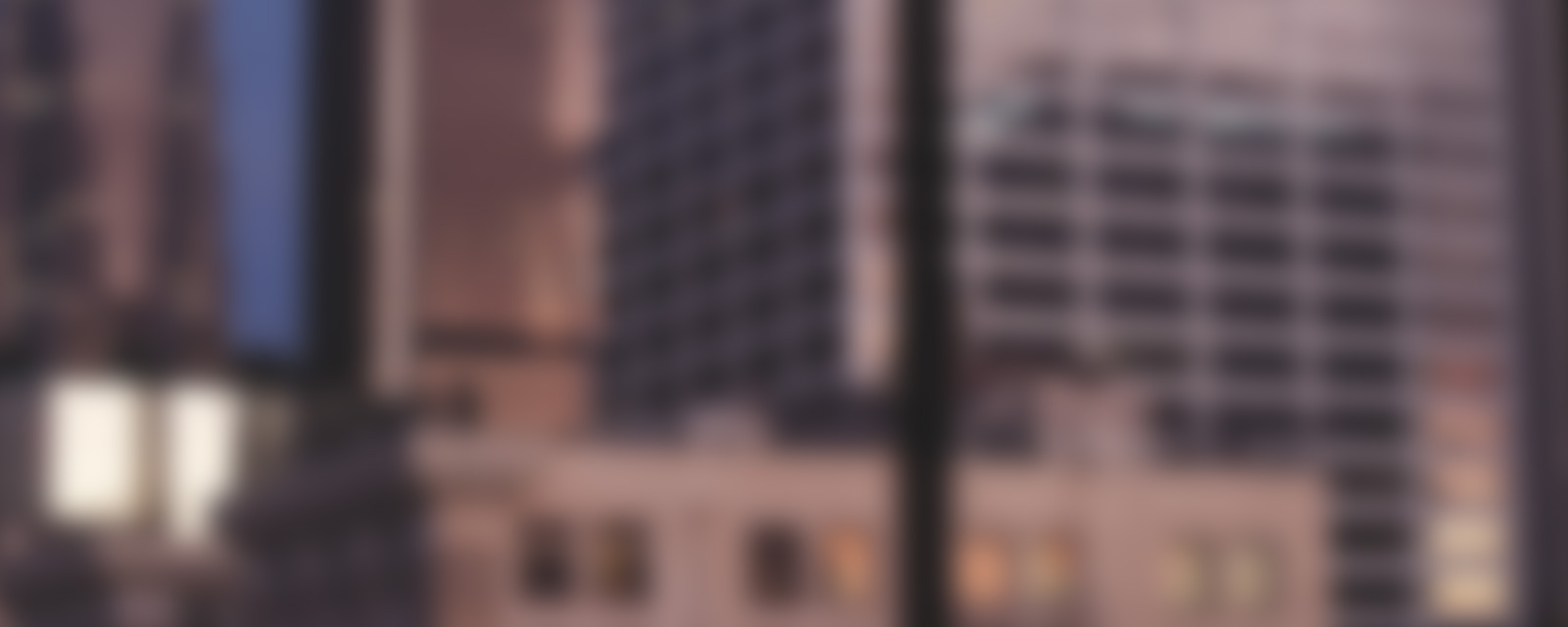 YOUR OUTSIDE GENERAL COUNSEL
The Fashion Law Group is a full service law firm. We provide litigation, transactional, and consulting services related to business and finance, intellectual property, labor & employment, and international law.

Our philosophy is simple – To provide high quality and cost effective legal services to further the realization of our clients' dreams.
See our services
How we can help
As lawyers, it is our job to make sure that our clients' brands are not only protected, but that they stay connected and that they grow. At TFLG, we believe that by developing a client base in sister industries we will always be at the forefront of helping our clients become better, faster.